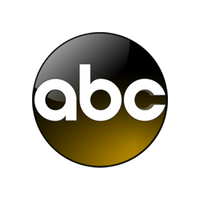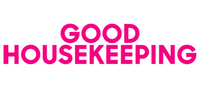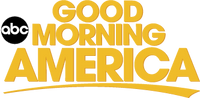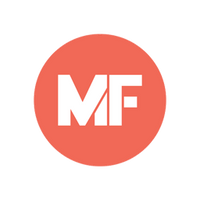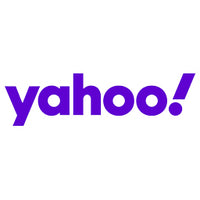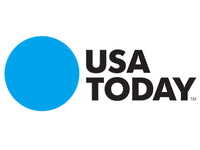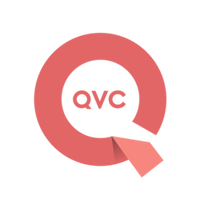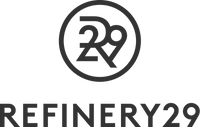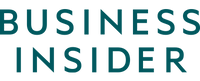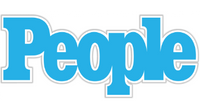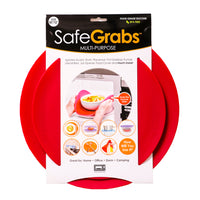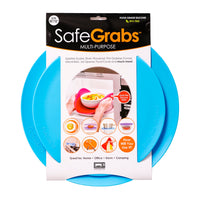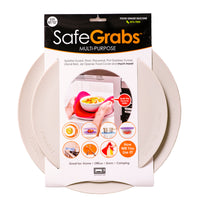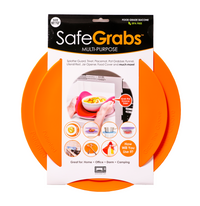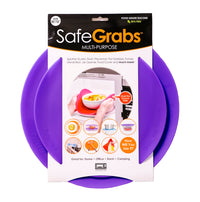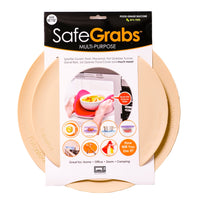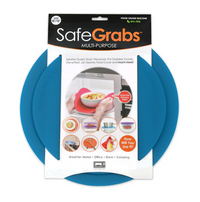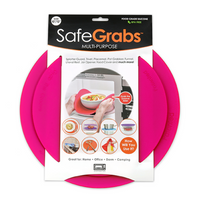 What our Customer's Say...
The Original Multipurpose Mat
As Seen on Shark Tank
Made from 100% silicone, Safe Grabs® is BPA-free and safe to use in your microwave and anywhere in your home. Specially designed with a circular shape, Safe Grabs fits perfectly on your microwave turntable and allows you to safely grab hot dishes without burning your fingers. Its patented raised circular ridges evenly distribute heat that is absorbed by the silicone to create a barrier that prevents burns. This multi-purpose kitchen tool also serves as a placemat, splash guard, trivet, jar opener, food cover, and much more! 
SHOP NOW